Discover all our advice to take care of your companions, how to take care of them on a daily basis to make their life better.
Maintenance and hygiene measures must be regular. Dogs need more attention when it comes to grooming. Again, it depends on the breed, with some breeds having more complicated coats to maintain and others having more or less frequent shedding. In cats, regular checking of the ears and cleaning them to remove earwax is necessary. A thorough inspection of the coat is also necessary to detect possible parasites.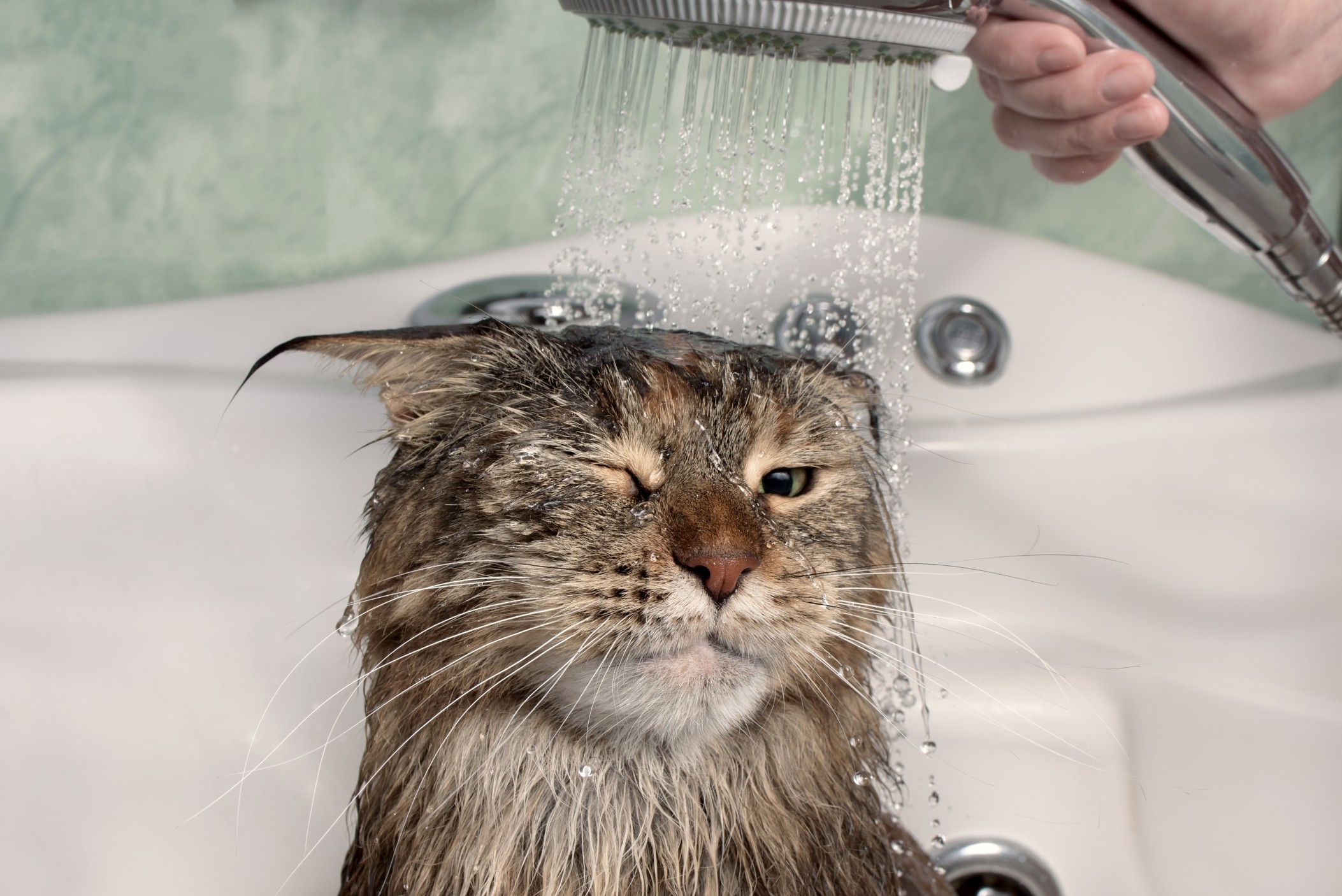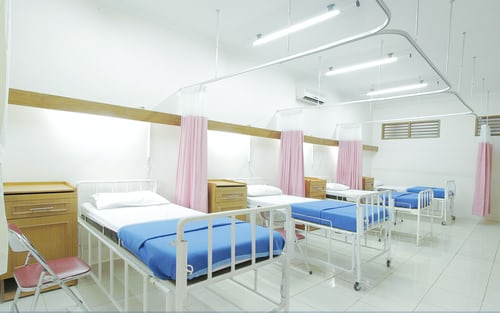 Most people prefer to go to hospital in order to get good treatment when they are unwell. So what is the reason for their choice? In this article, we will discuss the role of the hospital in helping people to recover quickly. Prevention and quality of care The...
read more
Discover extraordinary stories, animals are capable of much more compassion, love and bravery than we can imagine.
A rescue dog benefits from specific training by a handler and is trained for rescues at sea, in the mountains or on land. The everyday life of this dog is to assist his master in :
– Locating men under rubble
– Alerting his master in case of an abnormal situation
– Accessing places where men couldn't go
– Signalling sounds inaudible to the human ear
– And much more!